Maxta MaxDeploy hyper-converged appliances and MxSP software solutions dramatically simplify IT management and provide significant cost savings over traditional storage arrays.   The Maxta Storage Platform (MxSP) provides organizations the choice to hyper-converge on any x86 server, the ability to run on any compute abstraction layer, and the flexibility to support any combination of storage devices eliminating the need for complex and expensive NAS and SAN devices.
The simplicity of Maxta VM-centric solutions reduce IT management and lowers cost, all while delivering hyper-scale, enterprise-level data services and capacity optimization.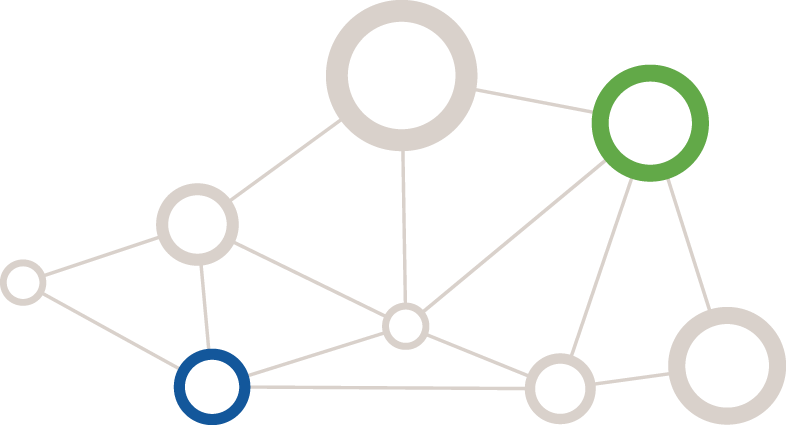 Choice and Flexibility
MaxDeploy Appliances and MxSP for hyper-convergence on x86 servers
Any hypervisor: vSphere, KVM; Ability to support Hyper-V
Any storage device: SSD, PCIe, HDD
---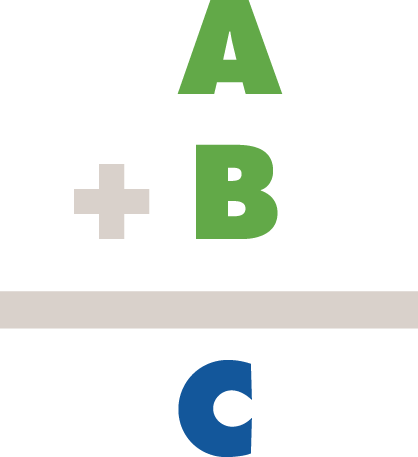 Simplicity
MaxDeploy Appliances
VM-level Storage Management
Completely integrated into the virtualization UI
---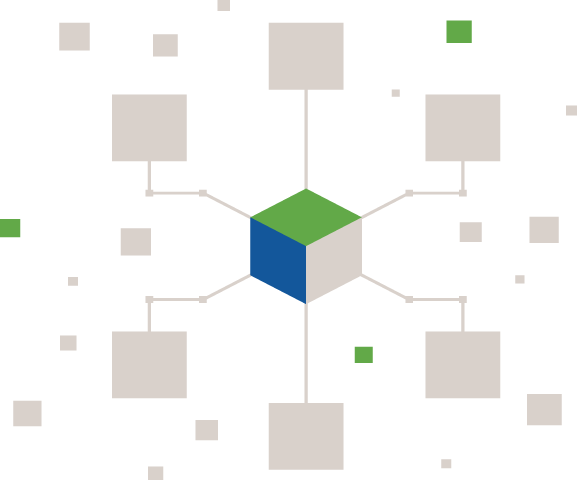 Agility
No vendor hardware lock-in
Instant access to latest hardware
Works with existing servers
---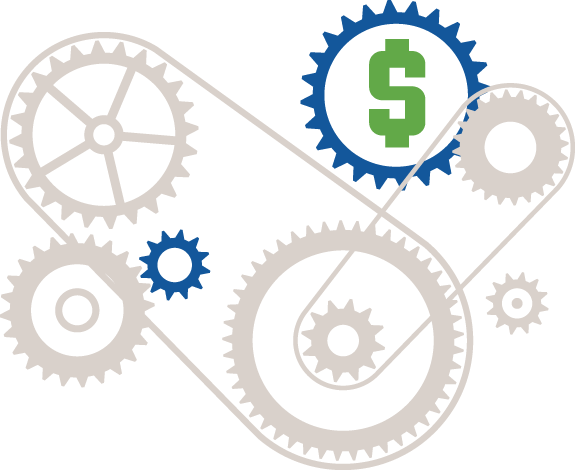 Cost Effectiveness
Lower CAPEX: commodity hardware
Lower OPEX: Less power, cooling, space
Lower OPEX: Simplified management
---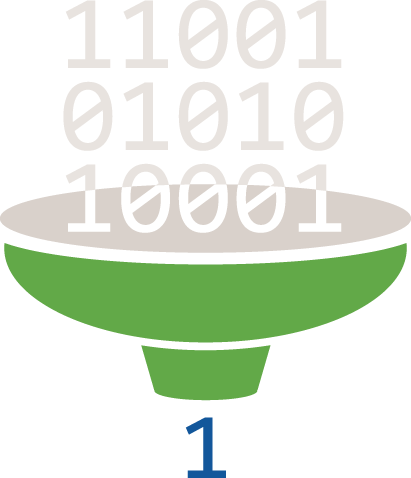 Capacity Optimization
Thin provisioning
Compression & de-duplication
Space reclamation
---

Resiliency/HA
Local mirror + local replication
Strong checksums & RAID support
Metro storage cluster support
---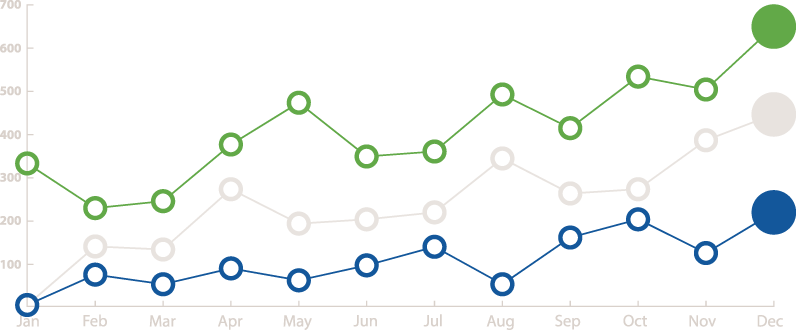 Data Services
Highly efficient snapshots & clones
Ability to co-locate VM & associated data
VM policy management: Schedule and retain snapshots
---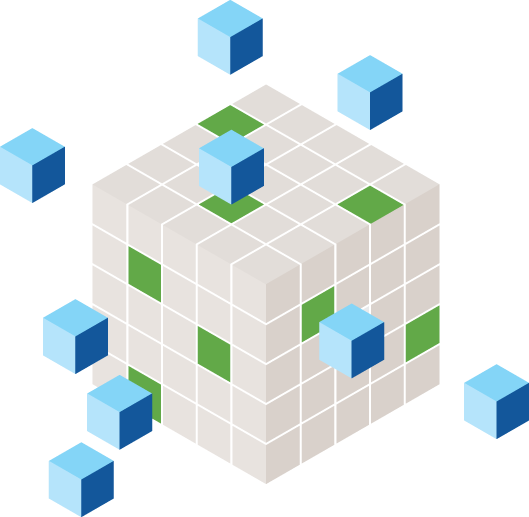 Scalability & Performance
Scale out and scale up
Scale compute and storage independently
Flash/HDD hybrid and all flash configurations
Log-based data layout
---
Overview Video
Our short three-minute video gives an overview of hyper-convergence, software-defined storage, and the cost saving advantages of Maxta.
Watch on YouTube
We chose Maxta for our virtual environment due to its cost effectiveness and management simplicity. I was impressed by the fact that Maxta's architecture is able to leverage commodity SSD and SATA drives to get optimum performance and capacity without any cost trade-offs. – Subha Rajana, VP Operations & CFO, Vedams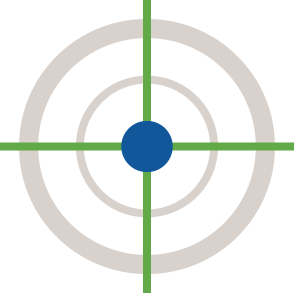 Manage VMs, Not Storage
| Feature | Function | Benefit |
| --- | --- | --- |
| Single pane of glass for VM and data management | Eliminate storage management complexity | Dramatically simplify IT |
| VM-centric data services | Manage all data services at VM-level granularity | No need for storage-specific expertise |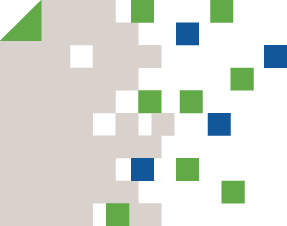 MaxDeploy and Maxta Storage Platform (MxSP) Data Services
Feature
Function
Benefit
Unlimited number of snapshots
Create time, performance, and capacity efficient VM-level point-in-time copy
Data protection
Rapid recovery of applications
Eliminate backup window
Unlimited number of zero-copy clones
Instantly create VMs without copying data
Rapid provisioning for test, development, and VDI
Native local replication
Replicate data across servers within the virtualization cluster
Data availability
Native local mirroring
Mirror data within a server
Deliver enhanced data availability
Inline compression and deduplication
Reduce capacity consumption by a factor of 3×–5× for all virtualized workloads
Significantly reduce storage capacity requirements
Thin provisioning
Ability to provision capacity several times larger than the size of raw physical storage
Maximize storage utilization
High availability
Failover VMs and storage in case of server failures
Application uptime
Strong checksum
Data integrity
Data availability
Convergence with Industry Standard Servers and Commodity Hardware
Feature
Function
Benefit
Vendor agnostic converged compute and storage for the virtual data center
Leverage brand and/or commodity servers and components
Ride the technology curve
Choice in servers and hypervisors
Eliminate costly storage arrays
Optimized for flash performance and disk drive capacity
Intelligently optimize mapping of VMs to storage resources
Accelerate random writes with sequential data log layout
Enable read and write-back caching
Eliminate difficult trade-offs between performance and cost
Significantly reduce cost
Co-exist with other storage solutions
Provide flexibility
Investment protection
Overview Video
Our short three-minute video gives an overview of hyper-convergence, software-defined storage, and the cost saving advantages of Maxta.
Watch on YouTube
We chose Maxta for our virtual environment due to its cost effectiveness and management simplicity. I was impressed by the fact that Maxta's architecture is able to leverage commodity SSD and SATA drives to get optimum performance and capacity without any cost trade-offs. – Subha Rajana, VP Operations & CFO, Vedams