Software Only or Pre-Configured Servers
Use existing servers, buy pre-configured servers, or a combination of both.

Choose Hypervisors or Containers
Choose Red Hat or VMware Virtualization in Addition to Containers.

Eliminate the
Refresh Tax
Appliances have a hidden cost. Never repay for software when you refresh hardware.
HYPERCONVERGENCE SOFTWARE FOR THE MSP
Deliver Managed Private Cloud with Public Cloud Economics
Maxta lets MSPs reduce infrastructure and operational costs while still offering the peace of mind that comes with hosted private cloud.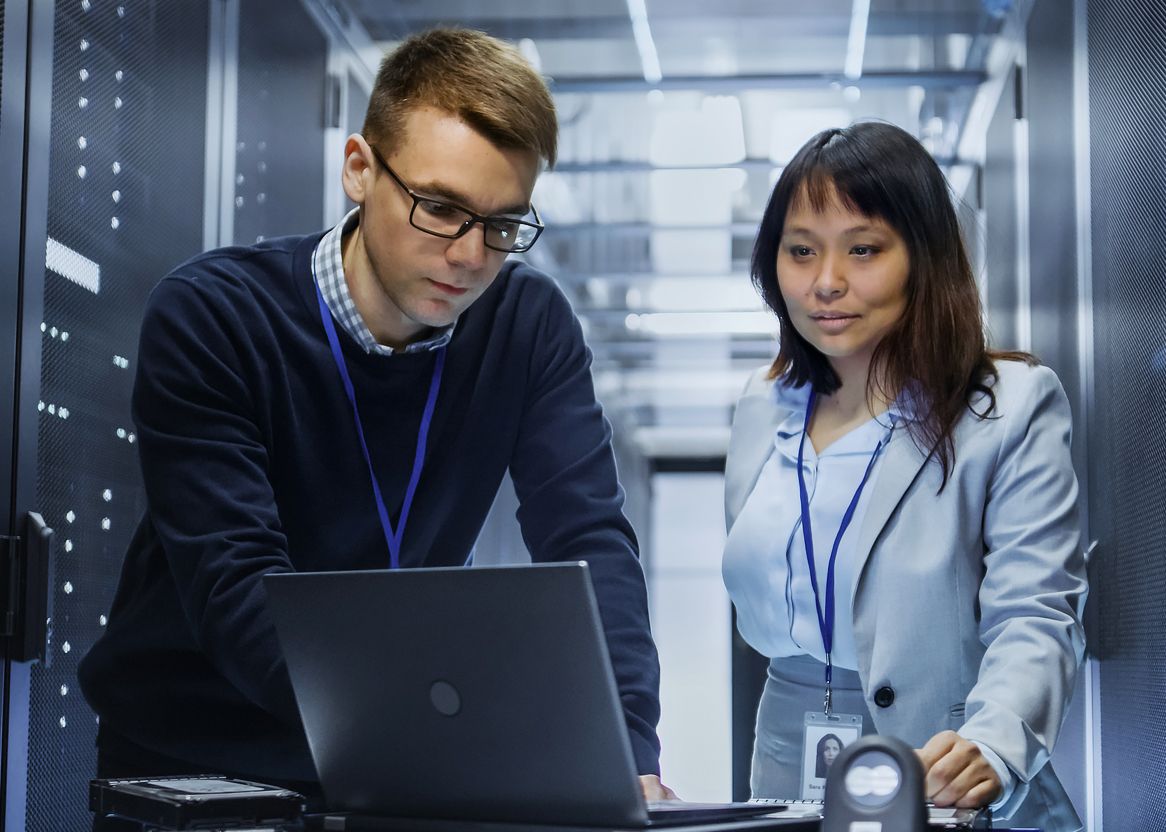 maxta software gives you more 
Optimized for Different Applications on Same Cluster
Most storage and even hyperconverged solutions can only manage policies at the LUN, volume, or cluster level. Maxta lets you run multiple applications on the same cluster without sacrificing performance or availability.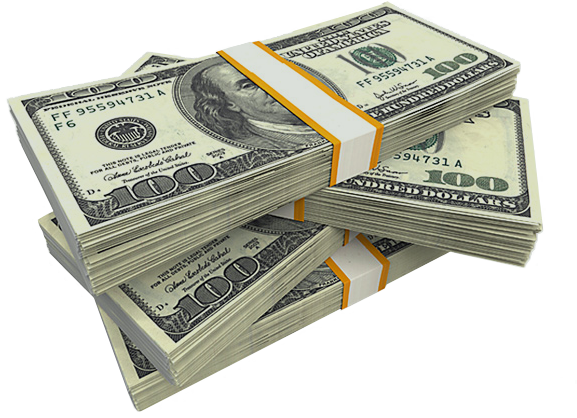 Never Repay for Software Again
Eliminate Pesky Appliance Refresh and Upgrade Taxes
Appliance-based hyperconverged solutions make you repurchase the software license when you refresh hardware and add storage capacity only by adding additional appliances. You own your Maxta software forever and can add storage capacity by adding additional drives to servers.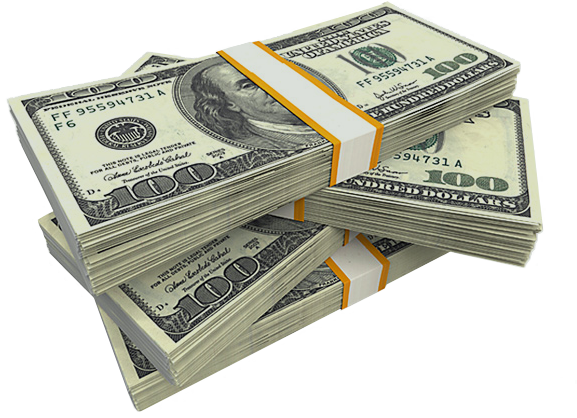 CUSTOMER SUCCESS STORIES
Driscoll's reduced IT capital costs by 55% and operating costs by 85% with Maxta Hyperconvergence Software
"The simplicity and VM centric approach have enabled our IT staff to manage the entire remote office and distribution IT infrastructure from a centralized location."
– Soumitra Ghosh, VP of IT Infrastructure


Eliminate the hidden hyperconvergence refresh and upgrade tax, and avoid hypervisor and hardware lock-in!