All of the advantages of hyperconverged appliances with none of the downsides.
Maxta partners with every major server vendor to offer its Hyperconvergence Software pre-configured systems on industry-standard servers. It gives you all the advantages of buying a hardware appliance without any of the disadvantages – there's no refresh tax, no upgrade tax, and no vendor lock-in. It's simple to choose from different configurations and the systems are ready to go so you go from zero to running VMs in 15 minutes.
"Un-Appliances" Your Way
Your Choice of Server Vendor
It's like an appliance without the vendor lock-in. You choose the server vendor. Everything comes ready to go, just like an appliance.
Pre-configured, validated systems with Maxta Hyperconvergence software are available from Cisco, Dell, HP Enterprise, Lenovo, Quanta and Super Micro and other server vendors. You pick a configuration from your preferred server vendor that suits your needs. This simplifies buying and configuring the system while still giving you the flexibility to use commodity hardware platforms.

Never Repay for Software Again
No Upgrade Tax. No Refresh Tax.
It's simple like an appliance without the vendor lock-in. You choose the server vendor. Everything comes ready to go, just like an appliance.
Since the systems are just industry-standard servers, you can add capacity to the servers when you need it. With an appliance, the only way to scale is to buy another appliance. Why pay that "upgrade tax" if you don't have to?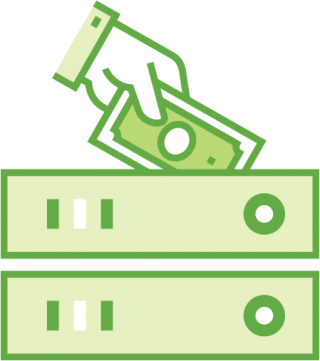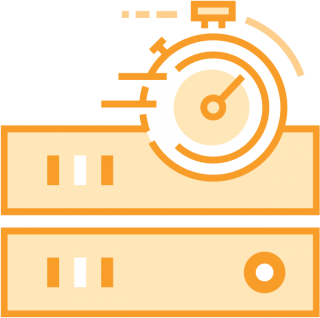 Setup is Simple, Just Like an Appliance
From Zero to VMs in 15 Minutes
Maxta Hyperconvergence Software ready to go on your choice of server vendor.
Everything is ready-to-go when you receive the hardware. Maxta's partners pre-configure and validate everything on the system before it ships to you. Just unbox, rack it, power it on and connect it to your virtualization environment – either VMware vSphere or Red Hat Enterprise Virtualization. Then start moving VMs. Why pay the premium for an appliance when you can get the simplicity of one from your choice of server vendor?
World-class Support from Maxta
One Call Resolution
End-to-end support for hyperconvergence, the hypervisor and hardware.
Hardware failure? Mysterious performance degradation? Maxta support is available 24×7 to help solve the issue. We never pass you off to another vendor. No matter where the actual problem lies, Maxta support takes responsibility for making it right. Just like an appliance vendor, Maxta provides a single point of resolution – whether you buy a pre-configured appliance or deploy our software on your own hardware. That's something the appliance vendors can't offer.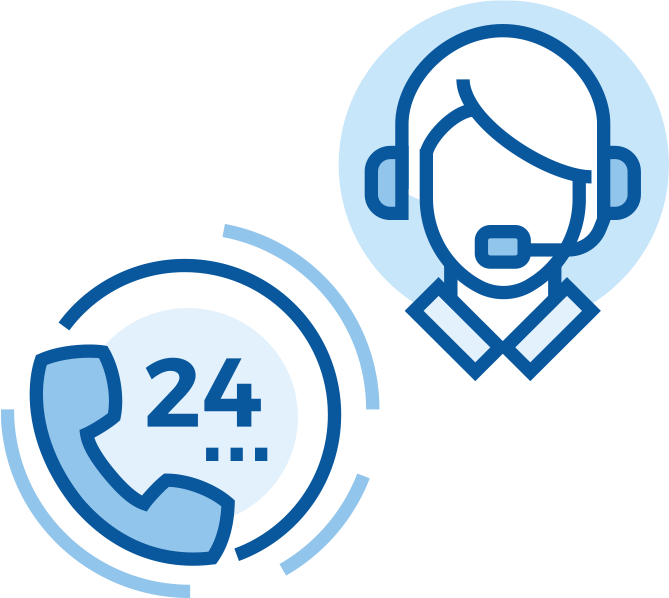 When Intel Ships New Hardware, We Run on It
Day One Support for New Platforms
Want the power of the latest Intel processors? Maxta partners closely with Intel to make sure we support new processors or drives the day they are released.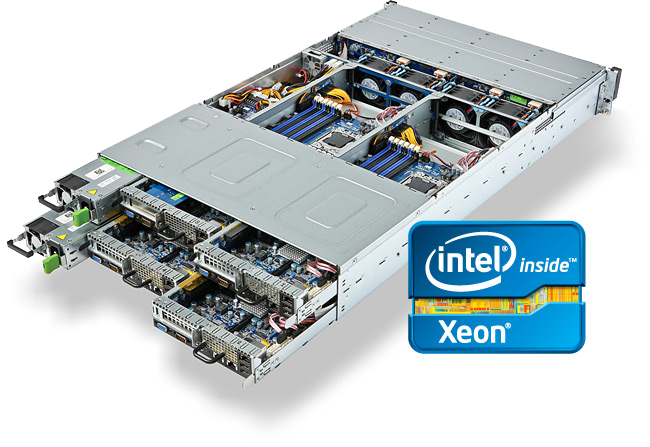 Sometimes you just need the latest hardware. Maybe it's a demanding application, or maybe you don't want to future-proof your infrastructure. Appliance vendors often take months to incorporate new hardware into their solutions, so you have no choice but to wait. With Maxta, you get access to new hardware the day it ships – whether it's for brand new systems or upgrading existing servers.
Advantages for Pre-Configured Systems

Pre-Configured "Un-Appliance"
With dozens of options to choose from, systems arrive at your loading dock ready to go. 

No Refresh Tax
Only pay for software once with a perpetual license – not every time you refresh hardware.

No Upgrade Tax
Add capacity to a node, add a node, or add compute only nodes – without appliance or storage vendor markups.

Simple Administration
Maxta Hyperconvergence Software can be managed remotely in just minutes a week, and you don't need to be a storage expert to use it.

Never Overprovision Compute or Storage
Scale compute and storage separately by adding disk, memory, or CPU to existing nodes, add new nodes as you need them.

Stop Managing Storage
Improve infrastructure utilization by 40% and improve performance by 25% with application-level policies.
Eliminate the hidden hyperconvergence refresh and upgrade tax, and avoid hypervisor and hardware lock-in!