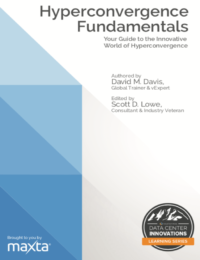 eBook: Hyperconvergence Fundamentals
Learn about the different approaches to hyperconvergence architecture and how it can transform your datacenter.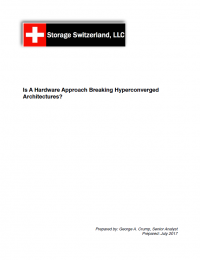 Is A Hardware Approach Breaking Hyperconvergence?
Storage Switzerland looks at whether hardware appliances are breaking the hyperconvergence model.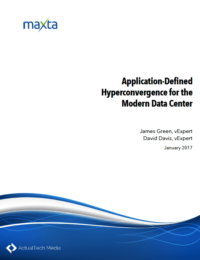 Application-Defined Hyperconvergence
Learn about the advantages of application-defined infrastructure from tech analysts at ActualTech Media.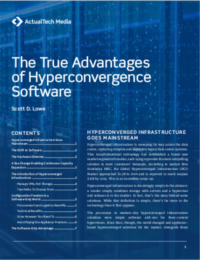 True Advantages of Hyperconvergence
An overview of the True Advantages of Hyperconvergence by Actual Tech Media's Scott Lowe.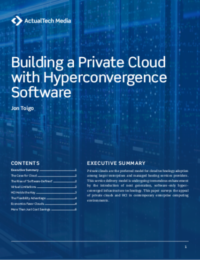 Actual Tech Media: Building a Private Cloud
Read this paper to learn the fundamentals of building a private cloud from Actual Tech Media's Scott Lowe.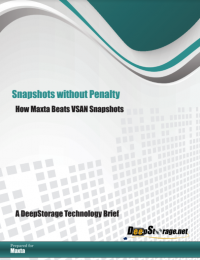 Snapshots Without Penalty in VMware Environments
DeepStorage report on how Maxta snapshots beat VMware vSAN in performance and capacity efficiency.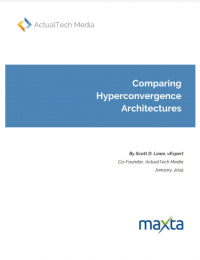 Comparing Hyperconvergence Architectures
An overview of software-based vs. hardware-based hyperconvergence architectures by analyst Scott Lowe.