Maxta is a leader in hyperconverged infrastructure solutions.
Maxta was founded in 2009 by industry veterans with a simple goal: to help organizations realize the vision of a virtual data center by maximizing the promise of hyperconvergence. MxSP software hyperconvergence and MaxDeploy hyperconverged appliances provide companies the choice to hyperconverge on standard x86 servers, the ability to run on any compute abstraction layer and the flexibility to support any combination of storage devices, eliminating the need for complex and expensive storage arrays. The simplicity of Maxta VM-centric solutions reduces IT management and lowers cost, while delivering enterprise-level data services and capacity optimization. With Maxta, service providers and enterprise customers can build private cloud infrastructure and public clouds based on any cloud orchestration software. Our world-class team possesses a history of innovation and a strong track record in building great companies where people remain constantly inspired and challenged to excel. The team has a deep pool of knowledge in storage, virtualization, data center technologies, and enterprise IT. The result of our team's hard work and dedication will change the way people think about enterprise storage. Maxta is located in Santa Clara, California, in the heart of Silicon Valley. Maxta is funded by top-tier venture capital firms including Andreessen Horowitz, Intel Capital and Tenaya Capital.
Join Us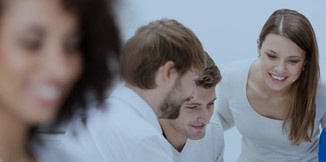 We're seeking passionate, motivated professionals to join our team. Please check out our career opportunities.
View current openings
Leadership Team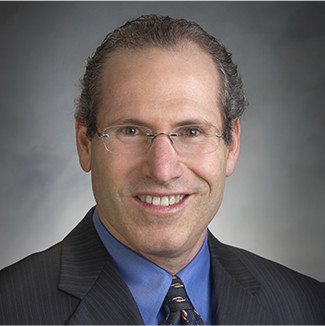 Yoram Novick
Founder, CEO
With a proven track record of building successful startups, and deep expertise in enterprise systems, storage, and software, Yoram drives Maxta's vision and strategy. Prior to founding Maxta, he founded Topio, known for its data replication and recovery prowess, and led the company as its CEO from inception until it was acquired by NetApp. Following the Topio acquisition, Yoram served as Vice President and General Manager of NetApp's Data Replication Business Unit. Prior to Topio, he spent 13 years at IBM in storage research and development capacities. Yoram holds 25 patents in the systems and storage domains and sits on several boards of directors, guiding other entrepreneurial tech companies along their own paths to market success. He holds a bachelor's and a master's degree in computer science from Ben-Gurion University of the Negev, both Summa Cum Laude.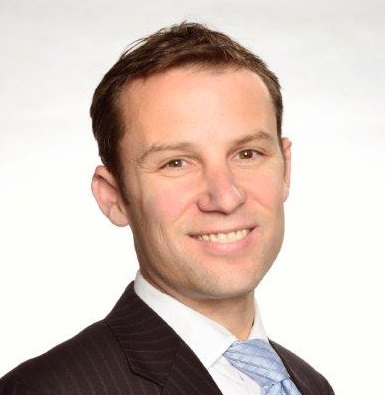 Andrew Perry
Sr. VP, Worldwide Sales
Andrew is a seasoned sales executive with more than 20 years leadership experience at both large-scale global companies, as well as developing sales organizations for startups. He comes to Maxta from Springpath, where he grew revenue and helped scale the company as its Vice President of Sales. Prior to Springpath, Andrew was responsible for worldwide channel sales at Violin Memory. Previous executive sales and management experience includes roles at technology companies GridIron, PanoLogic Inc., Timestock, Peribit Networks (now part of Juniper Networks), and INS VitalSoft (now a division of Lucent Technologies). Andrew earned a B.A. in Economics from Syracuse University.
Herb Schneider
VP, Engineering
Herb Schneider brings more than 25 years experience in systems hardware and software engineering to Maxta, including leading the delivery of complex software and systems in enterprise flash storage, enterprise networking, and Openstack private cloud technology. Before joining Maxta, he was Executive VP, Engineering at Nebula, Inc., where he was responsible for delivering Openstack Cloud software for enterprise customers. Additionally, he co-founded GridIron Systems, which was ultimately acquired by Violin Memory. Earlier in his career, Herb co-founded Extreme Networks, where he held the position of VP, Engineering and helped take it public in 1999. He holds several patents in data networking and security and earned a BSEE from the University of California at Davis.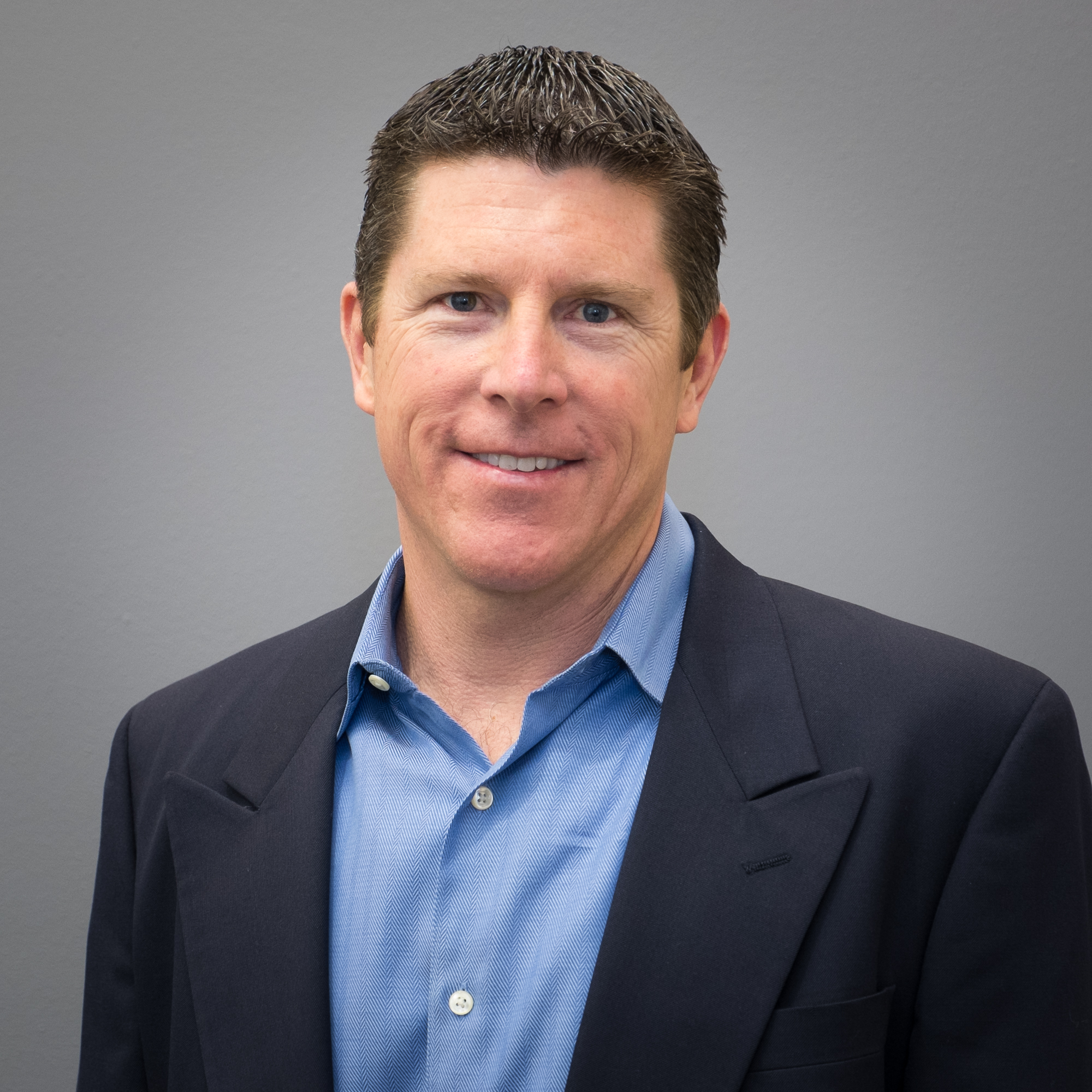 Barry Phillips
Chief Marketing Officer
Barry Phillips is a seasoned Marketing executive with experience in both large and small companies. Barry joins Maxta after being the CMO of Panzura, Egnyte and Wanova (acquired by VMware), where he led Marketing, Sales, and Business Development. Barry came to Wanova from Citrix Systems, where he was the Group Vice President and General Manager of the Delivery Center Product Group. Barry joined Citrix through the acquisition of Net6. He began his career in United States Naval Aviation where he logged over 1,000 hours in a P-3C Orion. Barry holds a Bachelors of Computer Science from the United States Naval Academy and a Masters of Computer Science from UCLA.
Kiran Sreenivasamurthy
VP, Product Management
Joining Maxta in 2013, Kiran leads the company's product management efforts from initial product concept through the revenue phase. His previous roles include serving as lead software product manager for Hewlett-Packard 3PAR storage and as product manager for Mendocino Software, a maker of continuous data protection software. Additionally, Kiran has held various technical marketing, planning and engineering positions with NetApp, NetIQ and Taos Mountain. He holds a bachelor's degree in computer science from the University of Mysore, a master's degree in computer science from Pace University, and an MBA in marketing and entrepreneurship from Santa Clara University.
Investors

Andreessen Horowitz backs bold entrepreneurs who move fast, think big and are committed to building the next major franchises in technology. Founded by Marc Andreessen and Ben Horowitz, we provide entrepreneurs with access to our deep expertise and insights in innovation, business development, market intelligence, executive and technical talent, and marketing and brand building. Find us in Menlo Park, California, and at
www.a16z.com
.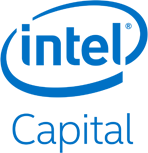 Intel Capital, Intel's global investment and M&A organization, makes equity investments in innovative technology start-ups and companies worldwide. Intel Capital invests in a broad range of companies offering hardware, software, and services targeting enterprise, mobility, consumer Internet, digital media and semiconductor manufacturing. For more information on Intel Capital and its differentiated advantages, visit
www.intelcapital.com
or follow
@Intelcapital
.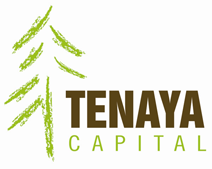 Tenaya Capital is a leading venture capital firm with over $1.5 billion under management. Tenaya Capital is currently investing out of Tenaya Capital VII. The firm invests in high-growth technology companies in the enterprise software, consumer Internet, IT infrastructure, communications, and electronics sectors. The firm has offices in Portola Valley, California, and Wellesley, Massachusetts. For more information, visit
www.tenayacapital.com
.