Maxta hyperconverged solutions enable the deployment of Openstack-based private cloud infrastructure on industry-standard servers while dramatically simplifying storage management.
Our innovative peer-to-peer architecture aggregates storage resources from multiple OpenStack nodes, incorporating a global namespace and delivering highly available shared storage functionality. Aggregated storage resources are presented as a single shared storage pool to all OpenStack nodes, eliminating the need for storage arrays and storage networking. Additionally, all data services are VM-centric, allowing configuration and management at the VM level.
Maxta offers the choice of deploying hyperconvergence using MxSP software-defined storage or as a MaxDeploy hyperconverged appliance.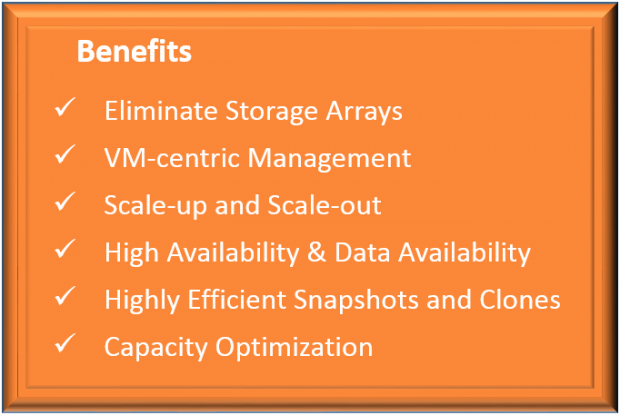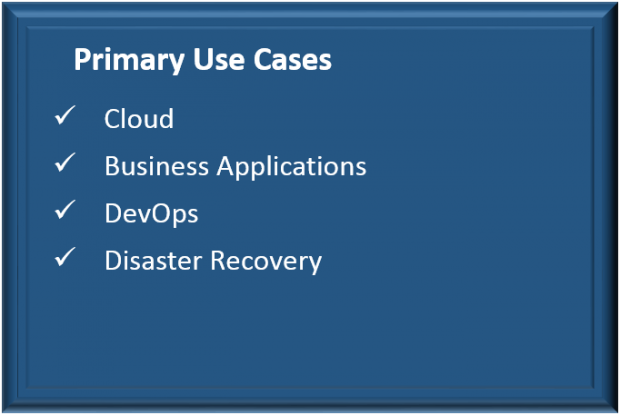 Maxta hyperconverged solutions provide a shared storage platform for OpenStack environments, leveraging industry standard servers and direct attached flash and disk drives.
Maxta shared storage provides enterprise-class capabilities such as data resiliency, high availability and data protection. This enables administrators to take advantage of live migration, dynamic load balancing and rapid recovery of virtual machines.
Maxta OpenStack Cinder and Nova drivers allow users to take full advantage of Maxta's advanced feature set while providing support for both non-persistent and persistent storage.
The Maxta Nova driver provides support for ephemeral or non-persistent storage used for running the operating system and temporary scratch space. The Maxta Cinder driver provides support for persistent storage used for a virtual machine's data storage.
The drivers also enable time/performance/capacity-efficient snapshots and clones both at the instance (VM-centric) and volume-level granularity. Additionally all of this functionality can be managed from the Horizon UI at the VM level granularity, dramatically simplifying management.